A Message From Dora Akunyili's Husband On Her illness- ''She Risked Everything For Nigeria''
Monday, April 07, 2014
Former NAFDAC Boss Dora Akunyili has been out of the spot-light for a while and when she finally surfaced at the on-going National Conference, she was looking like a ghost of her former self.
Her husband Dr. Chike Akunyili says his with her at the National Conference and appreciates those who've been praying for her. (Read image above)
If you haven't seen Dora Akunyili's picture lately, find them when you continue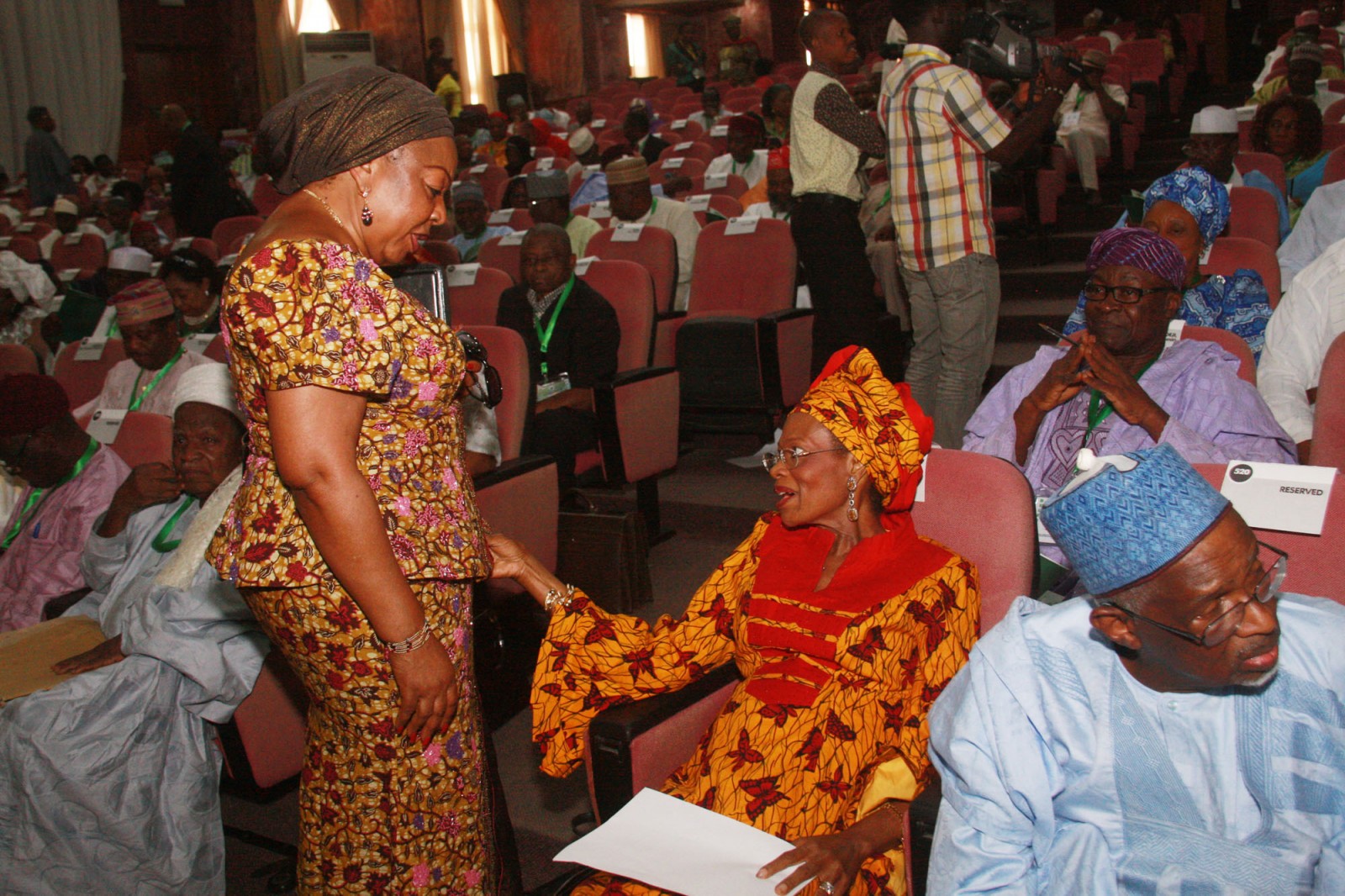 Her former self below...